Behold the splendor of Denali and the great Alaska Range from a spectacular vantage point on the Susitna River in our technically advanced jet boat! The folklore, artifacts and a panoramic views combine to make this unique 20-mile Alaska river adventure unforgettable.

---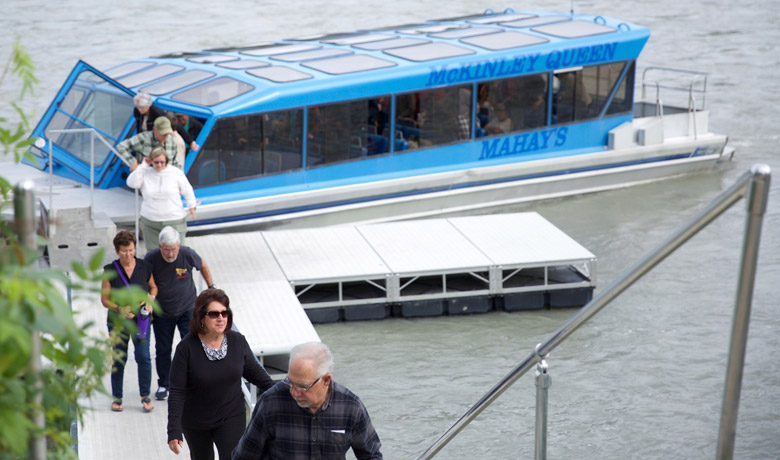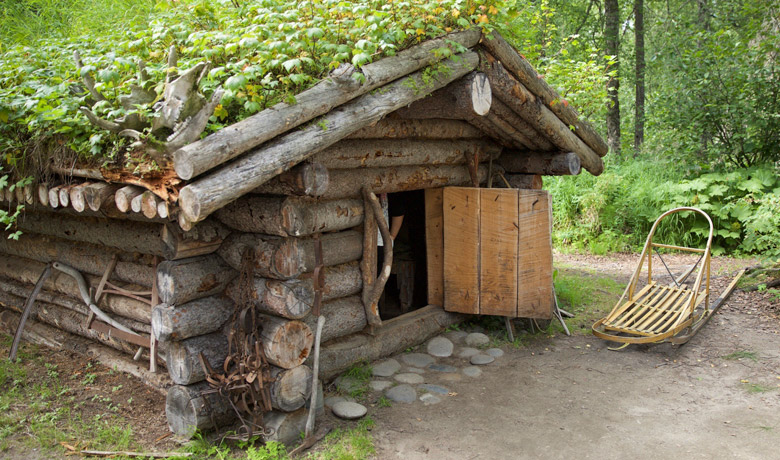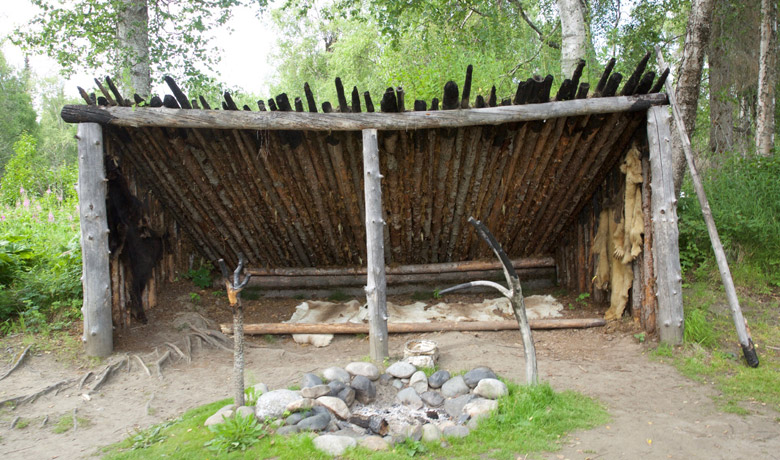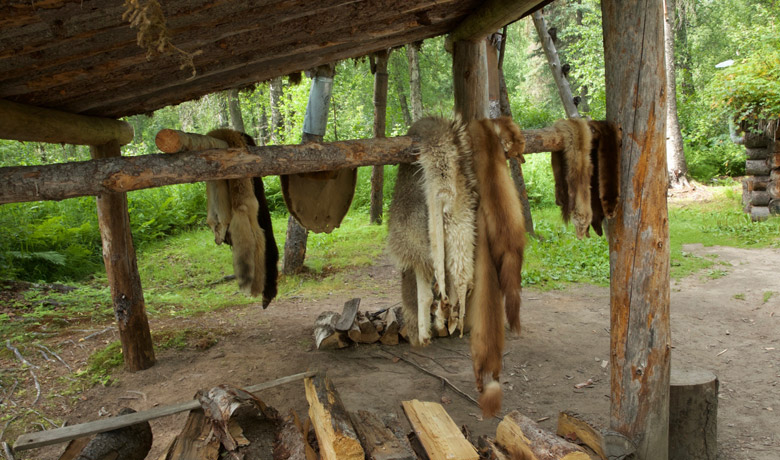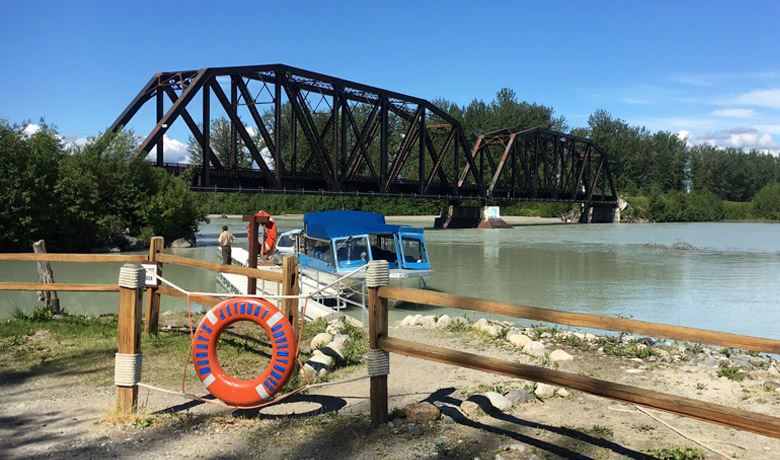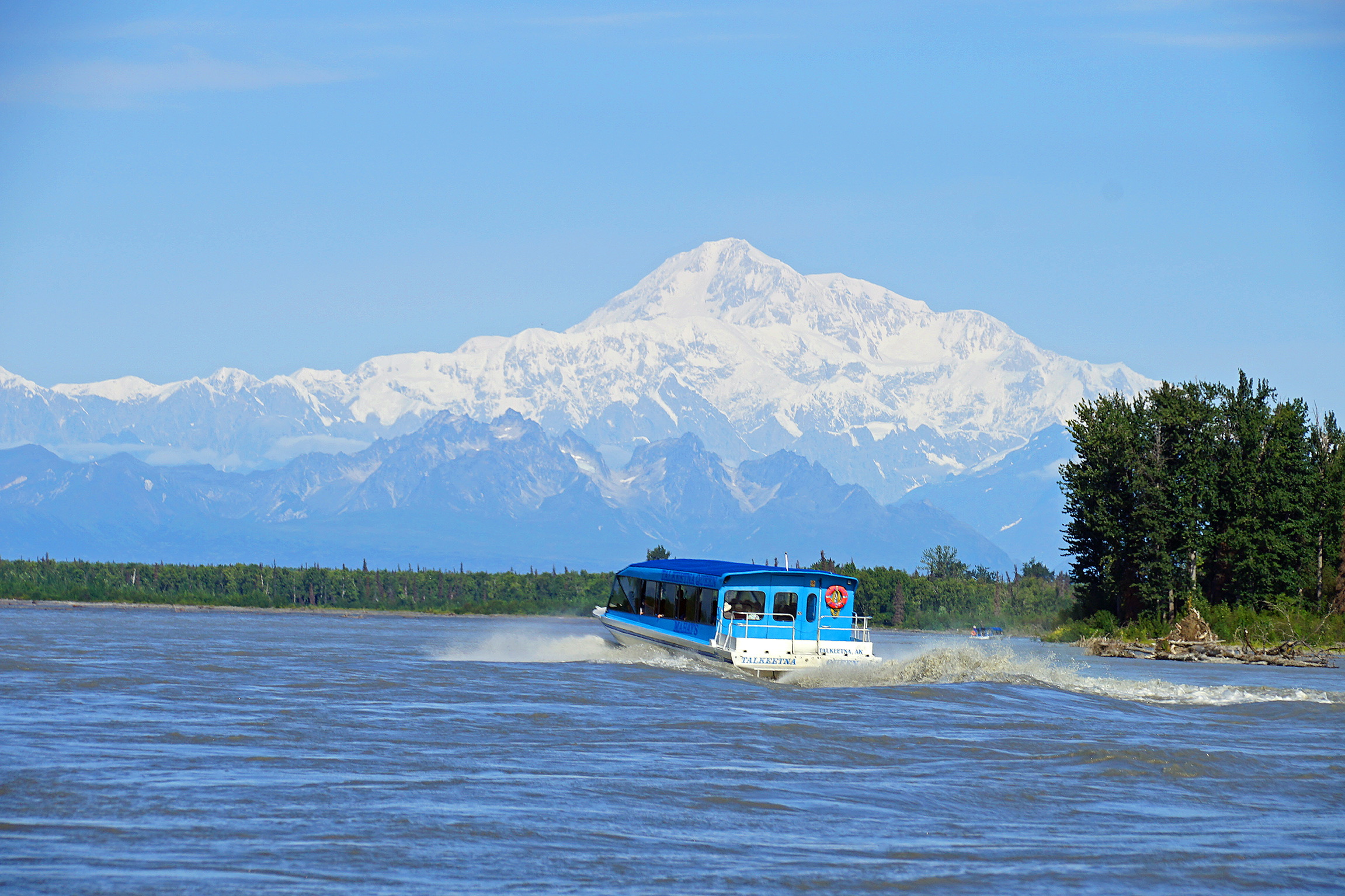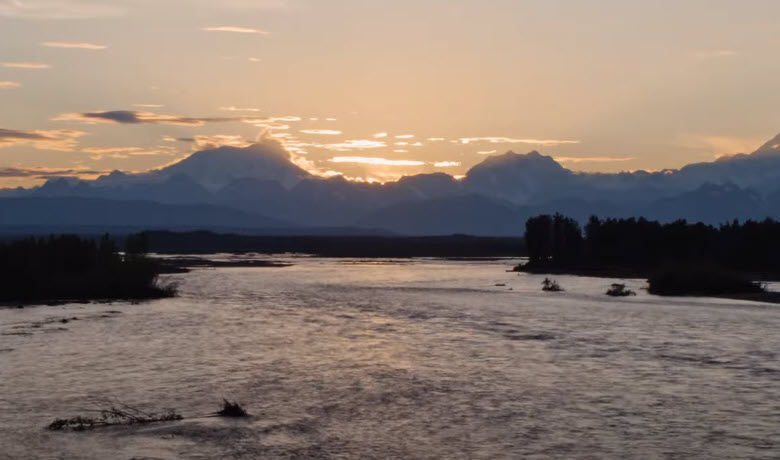 Slide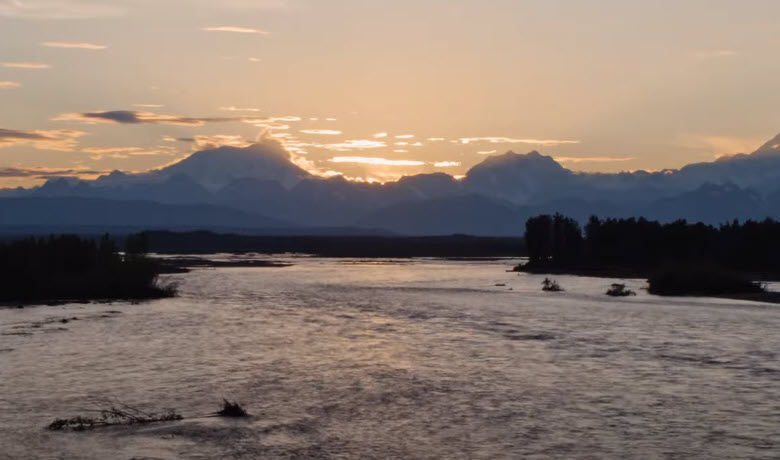 FAC3168C-B3C9-4A2F-8EC5-2CEB98284794
wilderness-excursion-thumbnail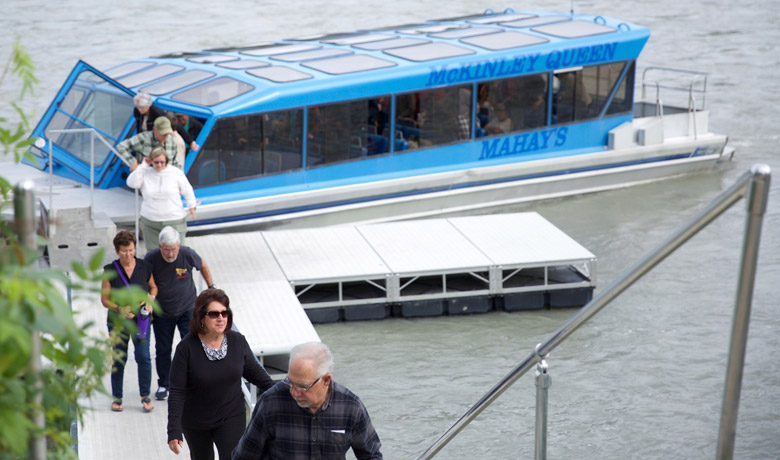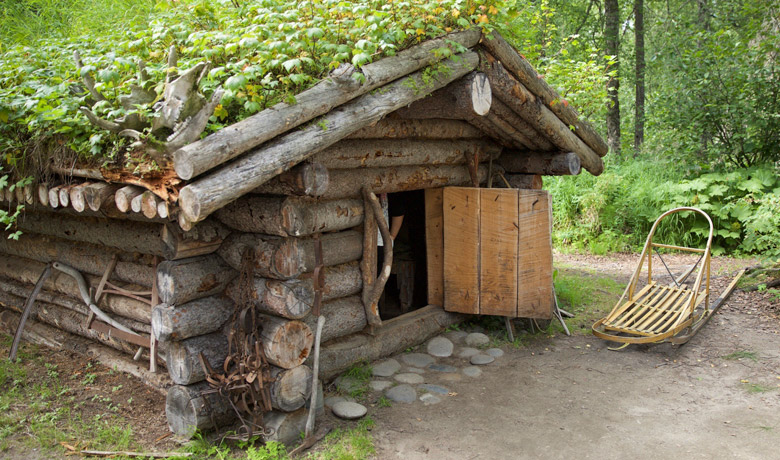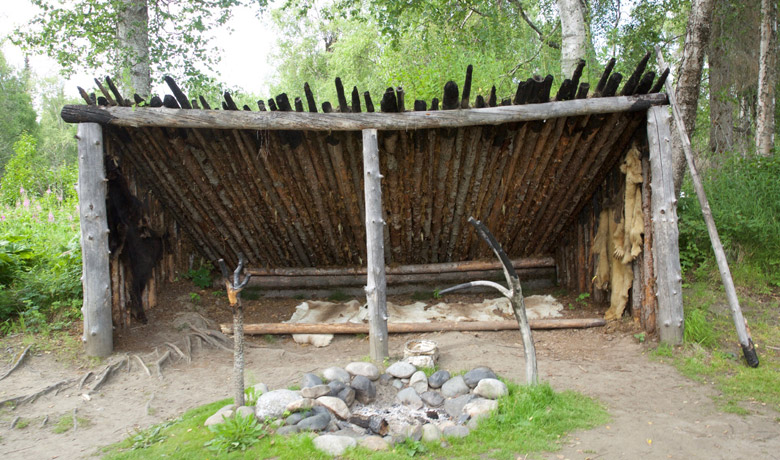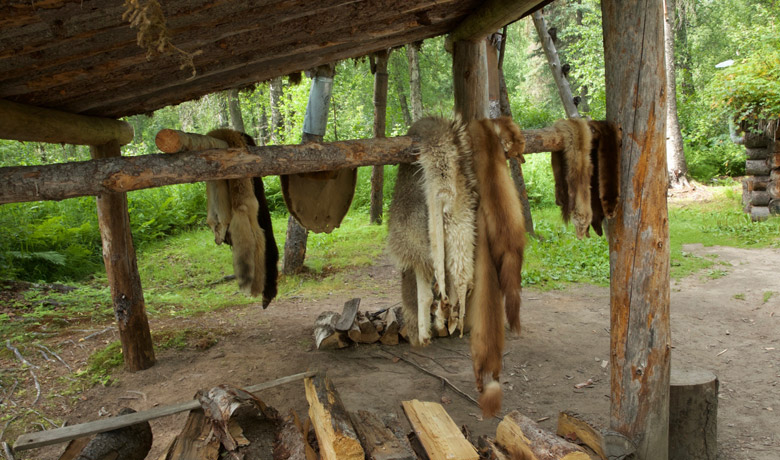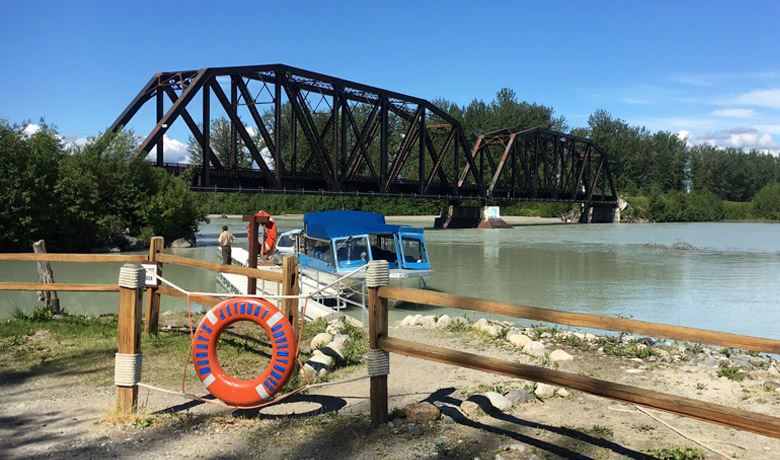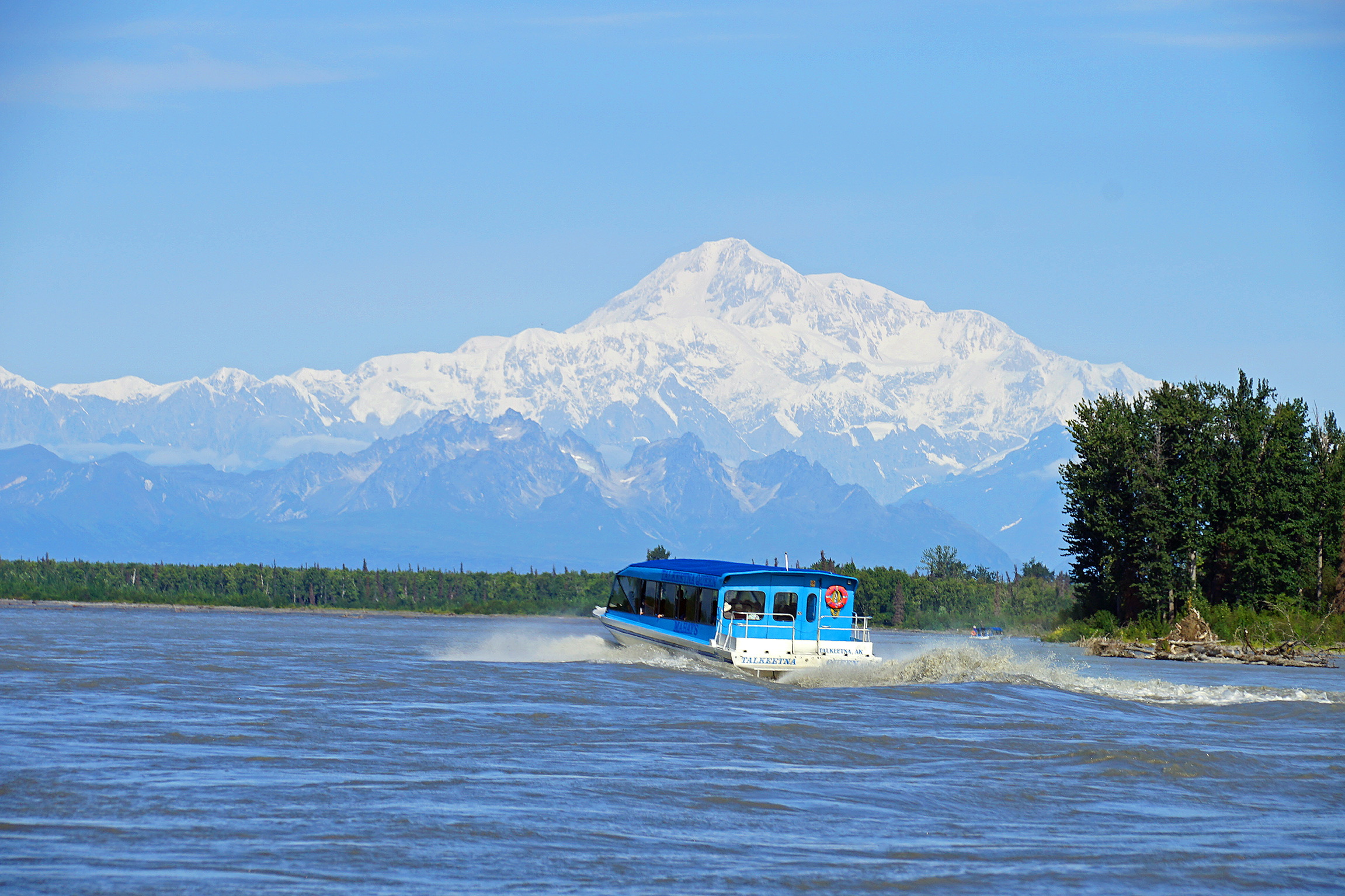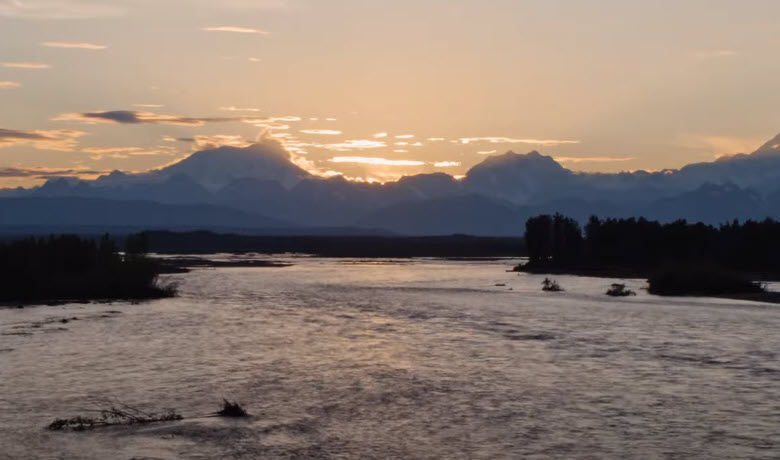 Duration:

2

Pricing:

Adult (13 and older) – $79
Child (2 – 12 years) – $59.25
Infant (under 2) – Free

Availability:

May 15 through Sep. 14 (the 6:30 tour ends Sep. 5)

Departures:

Daily at 8:45 a.m., 12 p.m., 2:30 p.m. or 6:30 p.m.

Additional Information:

Travel Distance: 20 miles
Check in time: 30 minutes before departure

Please dress warmly and wear comfortable walking shoes for the nature walk. Be sure to bring your camera to capture this amazing experience.

Prices are subject to change and a fuel charge may be added.
Your 2-hour trip begins aboard the fifty-two passenger "Talkeetna Queen" or one of her 15 or 20 passenger little sister boats, as it whisks you into the heart of the wilderness in comfort. These are the most technologically advanced jet boats in Alaska designed to safely navigate rivers that were previously inaccessible.
As you travel twenty miles of river your naturalist will talk about the history and rivers in the area, as well as information about Denali. You may have opportunities to view bald eagles that nest in the local area.
Upon arriving at our Adventure site you will take a ¼-mile leisurely nature walk to a Dena'ina Indian Encampment, who were the earliest native settlers in the area.
You will also visit an authentic trapper's cabin with its original furnishings and view how trappers lived in "Bush" Alaska at the turn of the century. Your experienced guide will display furs from the local area and demonstrate trapping methods.
Naturalists will also acquaint you with the wildflowers and plants that grow in abundance along the river system and you will learn about the edible plants that were used by the Native Indians for cooking and medicines and some that are still eaten today.
Do you have a large group, want a private tour or are a travel agent? See how you can customize this tour.

SessaBocasconsin
2020-09-08
Riding a Rocket Ship on Water We took the incredible jet boat tour down the Susitna River through Devils Canyon and the rapids. It was truly an Alaskan adventure full of adrenaline! Israel Mahay was our captain and guide, and he made this adventure one of the top highlights of our trip to Alaska. His father started the company, and Israel has been driving these boats since he was a child. Because he grew up in the area, he was also quite the charming and competent historian. His passion for Alaska was apparent throughout the four hours we spent with him, and he is incredible at handling this seven or eight ton boat. The scenery is beyond belief, and Israel was able to bring us to locations where the salmon were spawning to watch this incredible process. This is a very fast-paced adventure, and not fit for those who want a slow and calming boat ride. The boat travels at very high speeds, and you do go down a series of class three rapids near Devils Canyon. Israel also delighted us with a few unexpected and fast-paced 360 degree turns. I was also comforted by the fact that he had a large loaded shot gun when we stopped on the bank of the river for a bathroom break, "just in case a grizzly bear wanted to get to know us while we were in the woods." Wear warm clothing and bring gloves, as it does get very cold when you are on the river. You will not be disappointed with this incredible experience in the Alaskan wilderness!

Jet boat tour Do to all the Covid regulations going around we were on our own tour and it was fantastic! We did the trip up to disappointment river which was a fun and exciting trip. We passed through rough water and some rapids that would bounce the boat. The Captain was nice and knew what he was doing, could tell he has been a captain for many years. I will probably butcher his name but if you can have Elijah as a captain I would.

Wow! What a great activity! Our captain was super friendly and quick as a whip. Our ride was so fun, we asked for the "oh my God we're going to die" ride. We were not disappointed! Beautiful day to go out, great captain, reasonably priced. We will definitely do this again.

Talkeetna Canyon Tour Sandi arranged the Talkeetna Canyon Tour and Curtis was the boat pilot. Both were extremely helpful and professional, giving us the advice we needed for what would work best for us. We left Talkeetna and took a boat tour that was about an hour out and an hour back plus a short time for resting once we got there. The time was perfect-just long enough to enjoy the experience but not so long that everyone started to lose interest. The jet boat went about 30 mph and was great fun turning among the twists and turns of the river and obstacles. We had a great time in Alaska and Mahay's was among the top experiences we had.

Fantastic Jet boat Tour My wife and I took the Talkeetna Canyon tour and had a blast! The owner, Israel, was our captain and did a wonderful job of navigating the boat and explaining the various features we saw along the river. He made our journey both exciting and interesting since our ride was part nature tour and part thrill ride as we powered up and down the Talkeetna River rapids! We would definitely do this again when visiting the area. Next time, hopefully they will be able to offer the Devil's Canyon tour which is supposed to be out-of-this-world.

Fabulous trip into Talkeetna Canyon We had a great trip on the Talkeetna Canyon tour. Glad to see that trip addition back on the "menu" of trips this year. We have been going with Mahays for over 20 years and they never disappoint. We had not done this trip and was glad we had the option this year. Captain Israel and August were great a great crew, we had a blast!!

Highlight of Our Trip Our entire family of 8 (ranging in age from 14 - 75) thoroughly enjoyed our day on the rivers with Mahay Jet Boat! The scenery, stories, hike, and even lunch were really great. My 75-year-old father in law continues to talk about this day as the highlight of his two weeks in Alaska.

Great Excursion This was one of our Princess Excursions. Great choice. Boat pilot and guide were very. Informative polite. The guide gave us a wonder side trip ashore to see an old trapper site. Everything was great. We would highly recommend.

Loved the indian villages A fun tour on a beautiful river. We loved the short little hike to the recreated indian villages and the delightful attitude of the guide as well as our pilot on the boat. Highly recommend this one.

Viajeros, no turistas
2019-09-24
Claramente prescindible Sencillamente no vale la pena. Un paseo por el río con paradas poco significativas y un paseo por el bosque incluido que podría haber sido mucho más atractivo a nivel de explicación de fauna y flora, por ejemplo. El único aractivo claro es navegar con el monte Denali al fondo, muy al fondo, pero para eso hay otros tours y otras ocasiones
You May Also Like