This tour incorporates a train ride, a visit to Curry, a ride on a jet boat and the 1/4 mile nature walk at our adventure site. Guests will check in at 12:45 pm at Mahay's office and board the train at 1 pm along with a Mahay's naturalist, who will be accompanying them throughout the tour.
There will be a light refreshments provided at Curry. Any and all guests are welcome to bring food along on the train.
---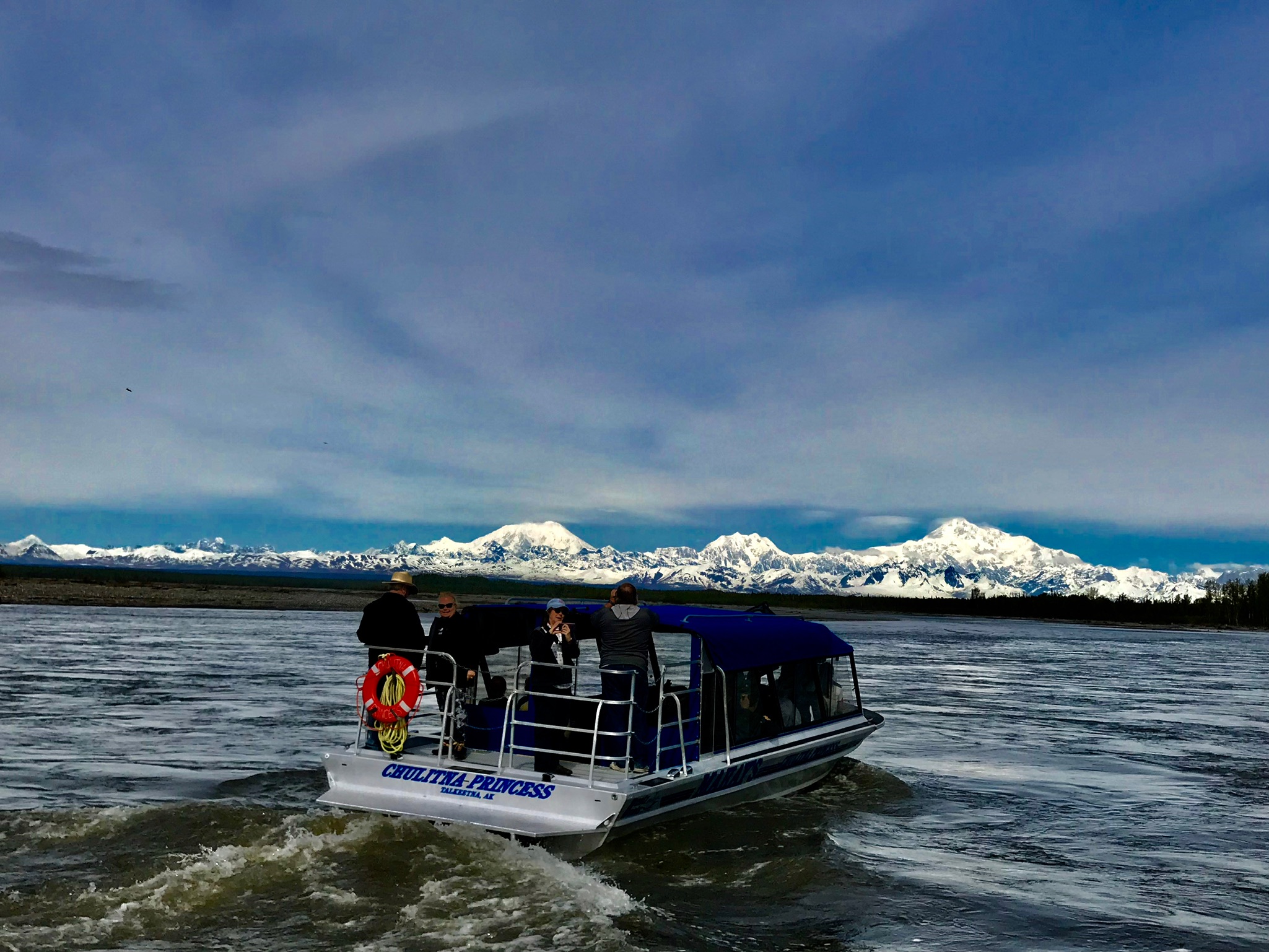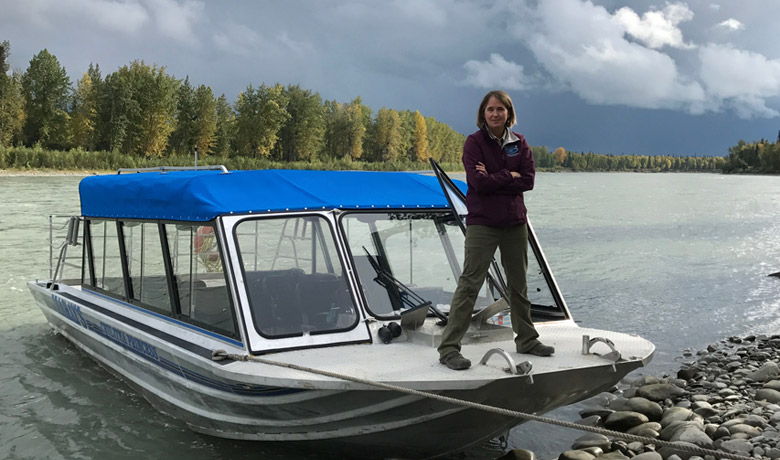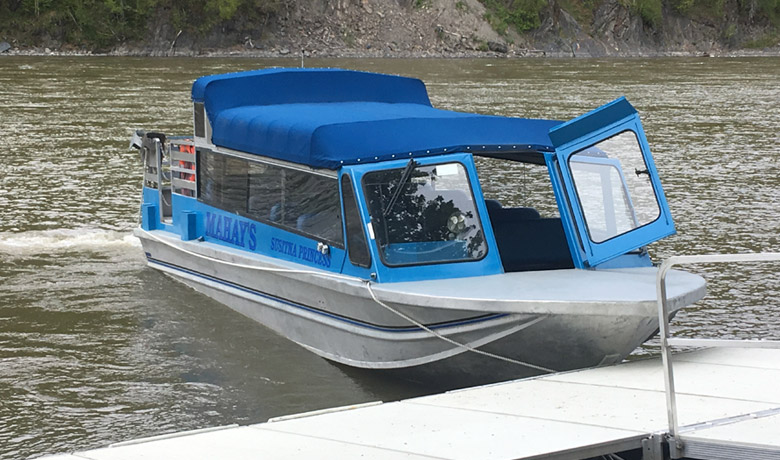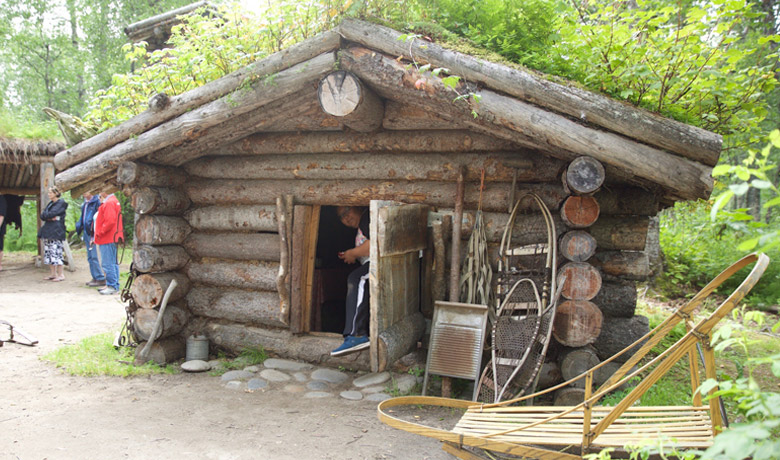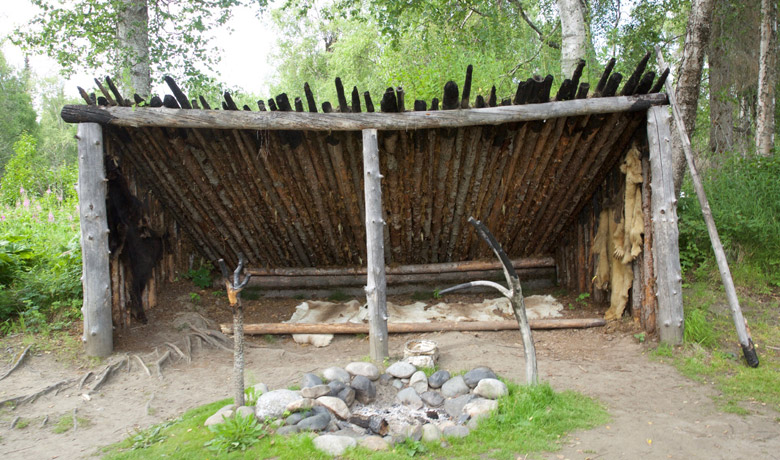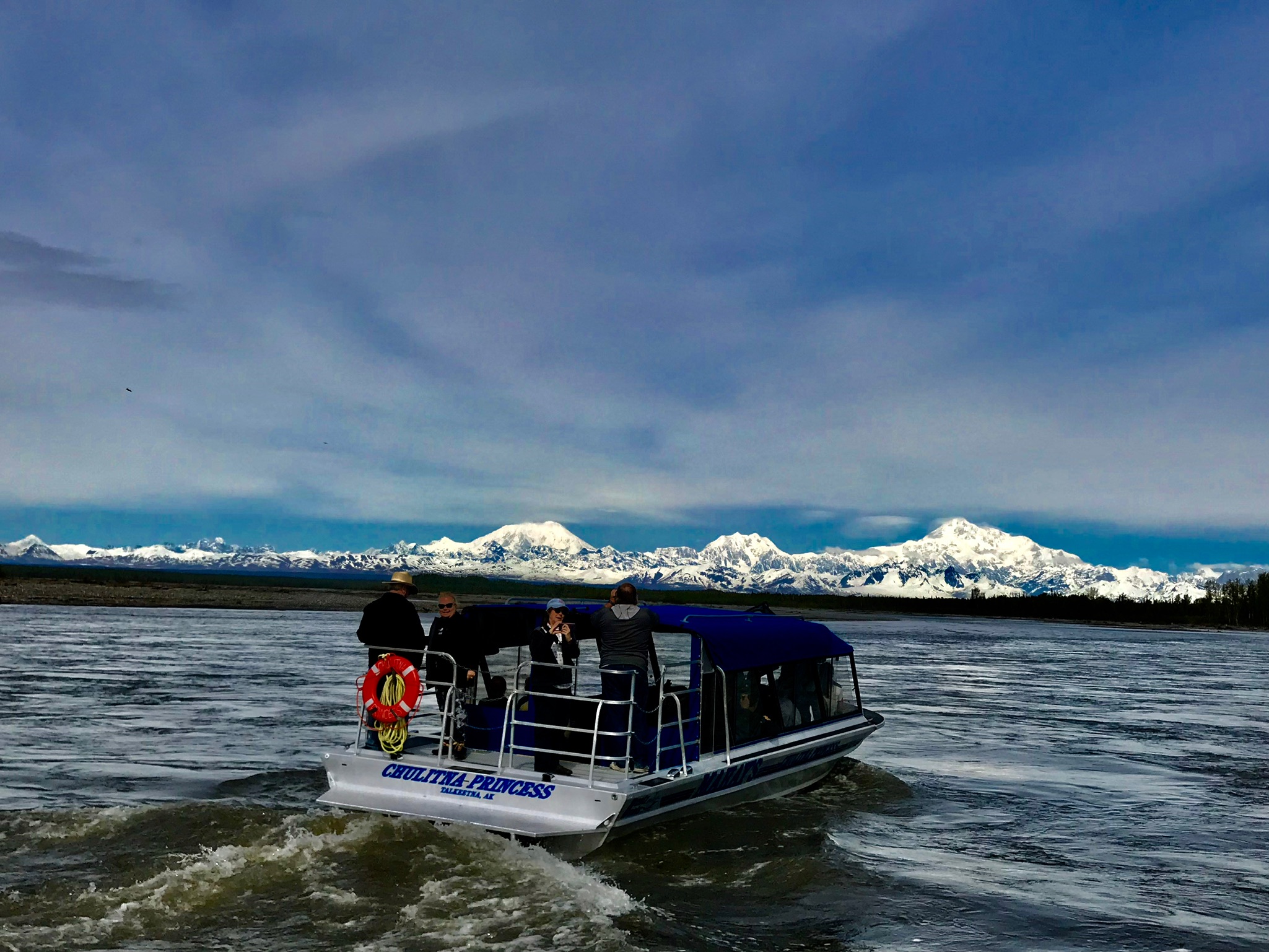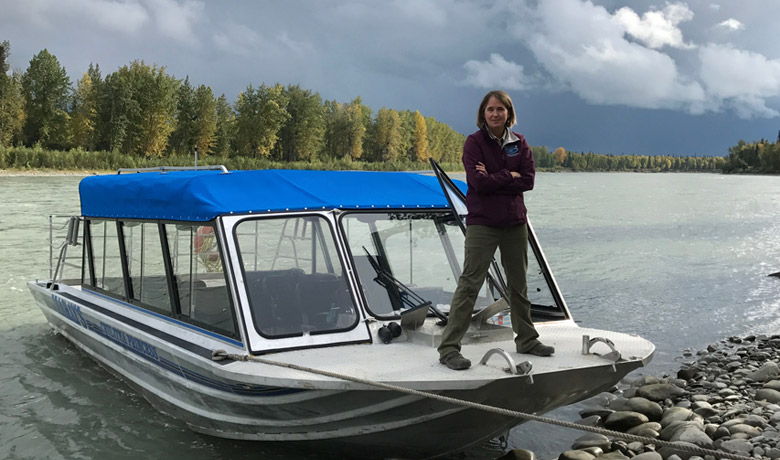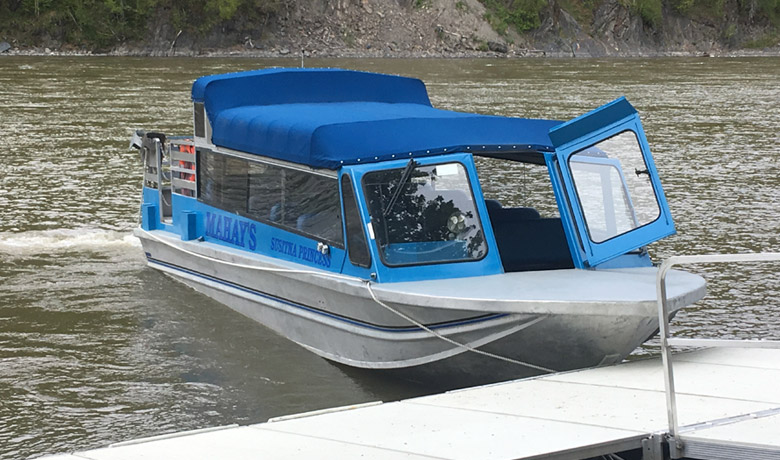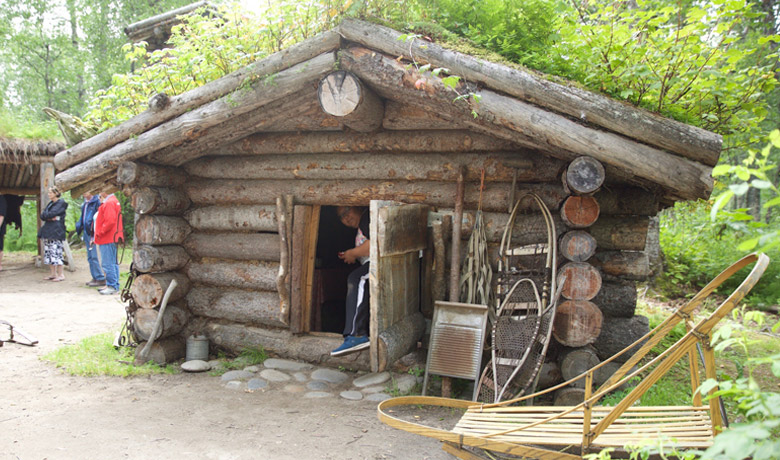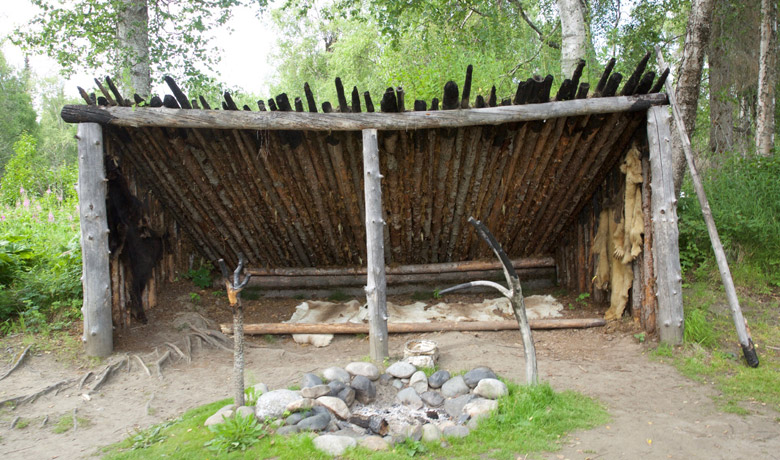 Duration:

3-4 hours

Pricing:

Adult (13 and older) – $175
Child (2 – 12 years) – $132
Infant (under 2) – Free

Availability:

May 26- September 5 THURSDAY – MONDAY

Departures:

1:00 pm

Additional Information:

**Check in time:** 12:45 pm at Mahay's office

**Please dress warmly and wear comfortable walking shoes for the nature walk. Be sure to bring your camera to capture this amazing experience.**

Prices are subject to change and a fuel charge may be added.

Enjoy a trip aboard two of Alaska's greatest forms of transportation and learn local history along the way. You will begin your trip in Talkeetna, where you will board the Hurricane Turn train, one of America's oldest flag stop trains. You and your naturalist will travel to the historic town of Curry which was the halfway stop between Seward and Fairbanks during the two-day steam train trip and a very popular resort in the early 1900's. While at the Curry site, you will be given a tour of the historic town site, where the once grand Curry Hotel (built in 1923) stood. After your tour of the historic town site, you will board a jet boat, enjoy a refreshment and beverage and travel down the Susitna River, to a ¼ mile nature walk. Here, you will learn of the earliest settlers in the area, the trapper and the Dena'ina Indians. Along this trail, you will learn how each group lived and survived in a very basic and rustic manner. Your Naturalist will also teach you about some of the local flora and fauna. Once you have learned of the early settlers, you will again board a jet boat for your travel back the Talkeetna.